The value Maloof Commercial brings to our clients stems from our command of the market. Incisive local market knowledge, enduring business relationships, and an entrepreneurial style to problem solving distinguishes us from our competitors.
Maloof Commercial Helps clients improve the contribution real estate makes to their business in tangible terms, through development of solid real estate strategies that add value, flexibility, and security.
Market Expertise
No one knows our Market better than Maloof Commercial. We add value to the client by the depth of our experience and expertise.
Market Information Systems
We maintain comprehensive market information databases that give our clients the resources to make confident and intelligent decisions.
Strategic Focus
Our entire focus and energy is devoted 100% to the commercial real estate industry.
The Maloof Professional
Our professionals are among the highest producers in the industry and provide our clients with a clear perspective through their experience, training, and dedication to service.
Building a Tradition of Trust
Integrity and a devotion to client satisfaction are paramount to the Maloof Commercial philosophy of business.
Nationally Networked
Through our association with CCIM, SIOR, and other national commercial real estate firms, we provide national exposure and representation.
We specialize in the following Commercial Real Estate Services
Office and Industrial Sales & Leasing
Retail Sales & Leasing
Site Selection
Tenant/Owner Representation
Development
Property Management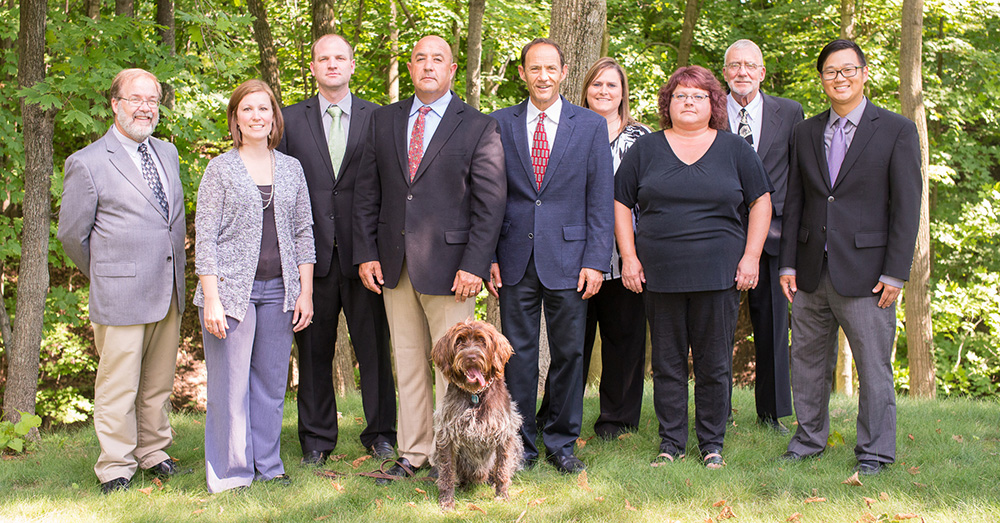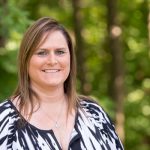 Jill Walsh
Admin Assistant
Jill has been a part of the Maloof team since 1995. She began her career in real estate at a title company where she conducted real estate searches and closings.
At Maloof Commercial Real Estate, she is a licensed broker/administrative assistant and is responsible for supporting the entire team. Her ability to combine her talent and energy makes her a valuable associate.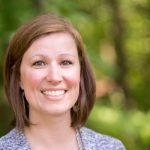 Libby Binegar
Admin Associate
Libby joined the Maloof team in 2013.  She began her career in real estate in 2005 as a residential salesperson and then in 2009 joined a retail development company as an assistant.  She maintains all the marketing for Maloof Commercial Real Estate and provides administrative assistance for the staff.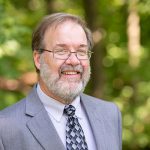 Terry Bentima
C.P.A.
Terry graduated from Illinois State University, obtained the CPA certification and spent 8 years with Price Waterhouse. Terry opened a private practice in 1988 and has provided services to a diverse range of businesses and individuals, including real estate owners, brokers and developers. Terry joined Maloof Commercial Real Estate Company in 2009 and is responsible for oversight of all financial and tax matters. Terry provides his more than 30 years of experience to coordinate with staff, clients, and tenants to provide comprehensive lease administration.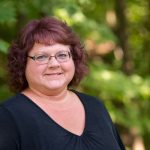 Kim Linden
Accounting
Kim has been with Maloof Commercial since 1989. She handles the day-to-day financials of all the company groups, supports the property management team and assists with tenant communications.